As an Original Equipment Manufacturer (OEM), our company specializes in producing custom-made products based on the designs and specifications provided by our clients. We collaborate closely with various businesses and brands to manufacture high-quality goods that bear their own logos and branding.
Our OEM services encompass a wide range of industries, and we take pride in delivering exceptional products tailored to meet the unique needs and preferences of our valued partners. With our advanced manufacturing capabilities and dedicated team, we ensure seamless production processes and timely delivery, fostering long-term partnerships built on trust and quality.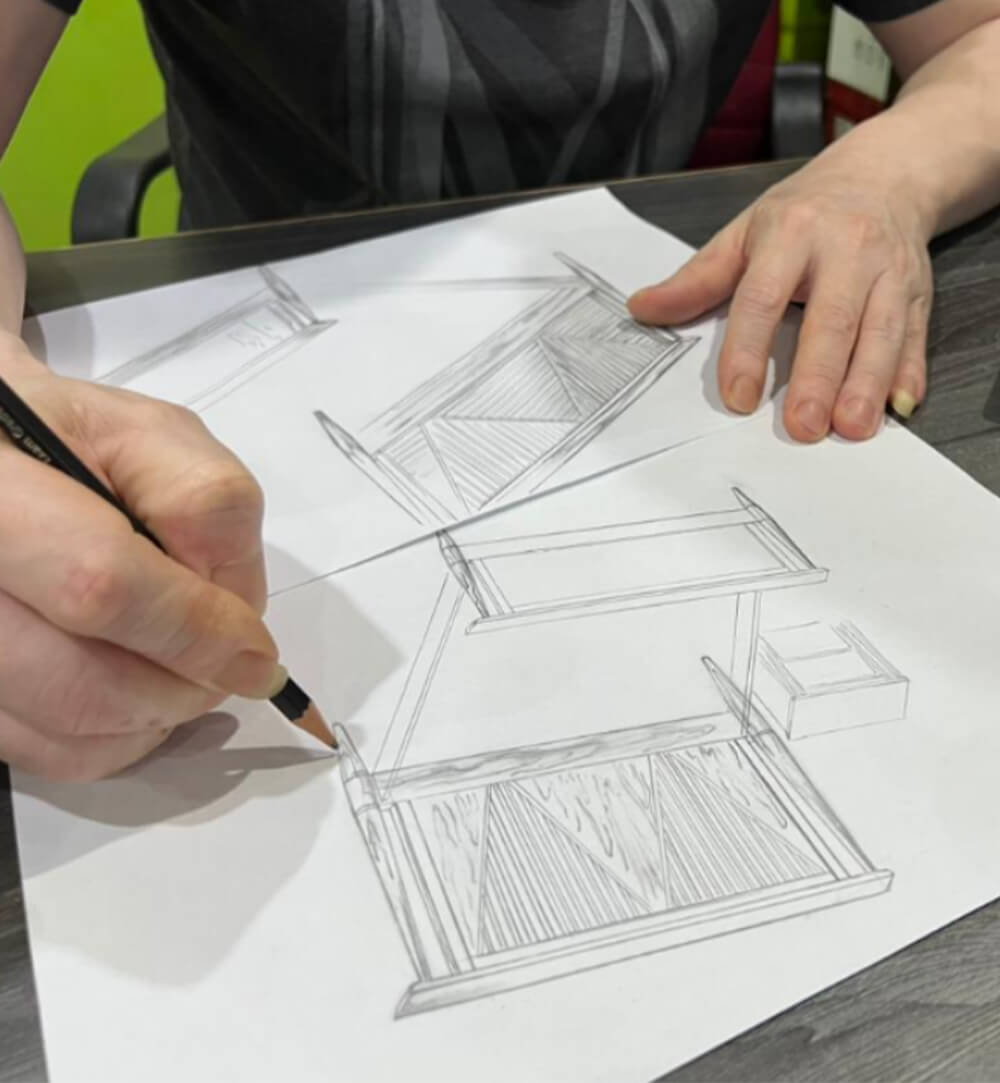 As an Original Design Manufacturer (ODM), our company excels in designing and manufacturing innovative and cutting-edge products for various industries. We possess a creative and skilled team of designers and engineers who are constantly exploring new ideas and concepts. We take pride in offering a diverse range of ready-to-market products, providing our clients with the option to select from our pre-designed catalog.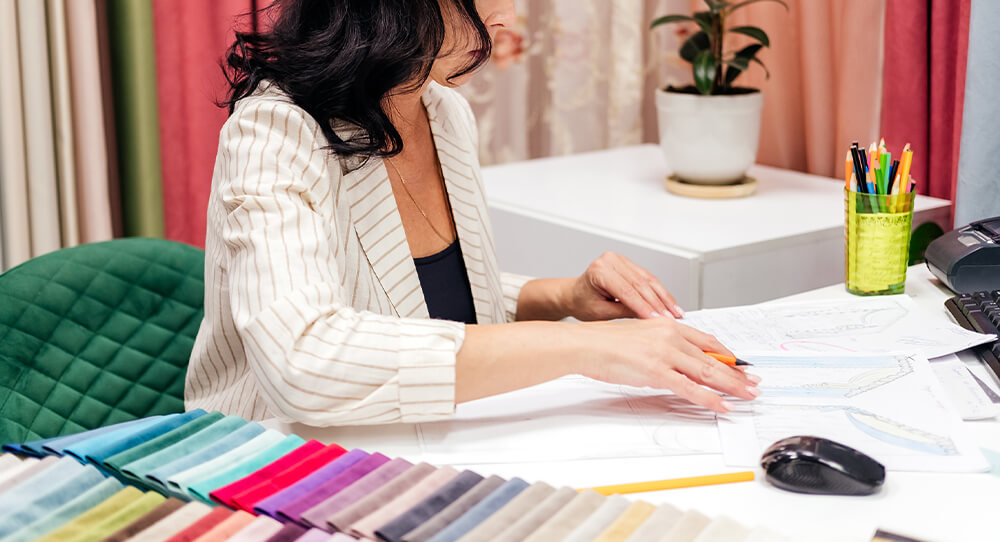 Our ODM services cater to businesses looking to introduce new products without the need for extensive research and development. We are committed to delivering high-quality, functional, and aesthetically pleasing solutions that align with our clients' brand identity and market preferences. With a strong emphasis on customization and flexibility, we ensure that our ODM offerings are tailored to meet the specific requirements and branding of our valued partners. Through our collaborative approach, we strive to bring our clients' visions to life, fostering success and growth in their respective markets.