We take pride in curating a stunning collection of handcrafted pieces that bring the natural beauty of wood into your home. With a passion for sustainability and craftsmanship, we offer a range of designs to suit every taste and style. Elevate your living spaces with our timeless creations, where the warmth of wood meets artistry. Welcome to a world of enduring elegance, welcome to Techcential.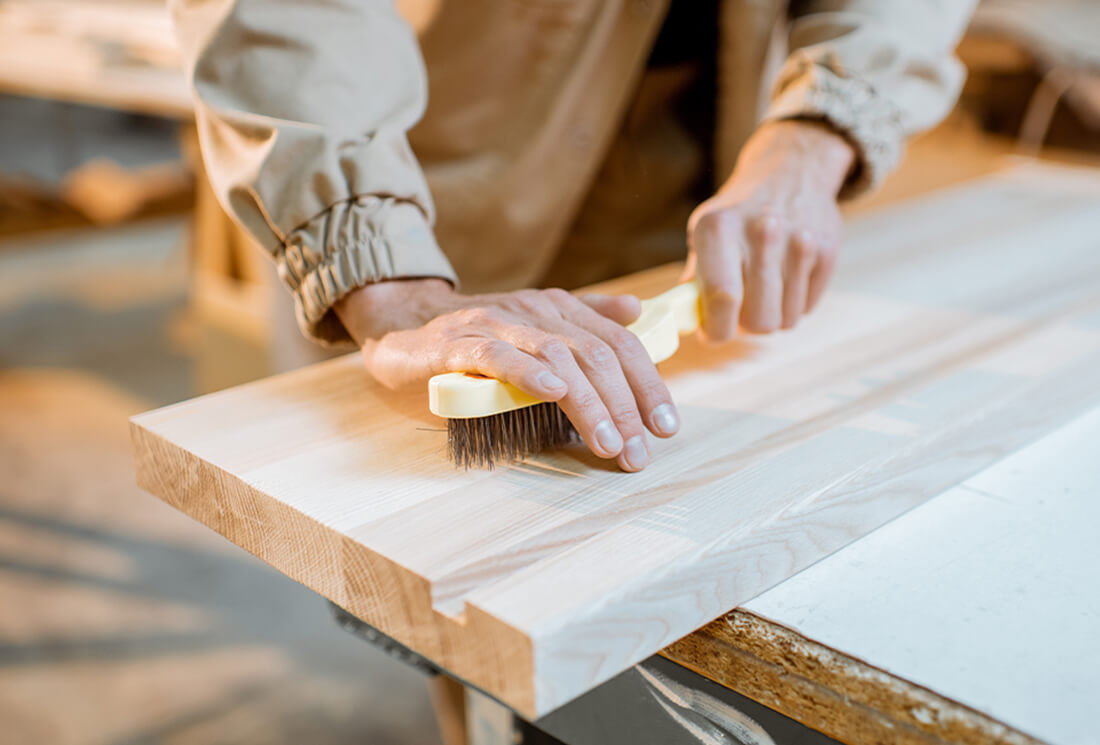 Our company excels as both an Original Equipment Manufacturer (OEM) and Original Design Manufacturer (ODM). As an OEM, we craft custom products in close collaboration with diverse businesses, reflecting their branding. With advanced manufacturing and dedication, we ensure seamless processes and timely delivery.
As an ODM, we design and produce innovative products across industries, offering a varied catalog. Our ODM services aid businesses introducing products without extensive R&D. Committed to quality and aesthetics, we tailor solutions to clients' brand identity and preferences. Through collaboration, we bring clients' visions to life, fostering success in their markets.
detailed craftsmanship
Our skilled artisans labor over each piece, focusing on every joint, finish, and embellishment. These details embody our commitment to creating enduring and exceptional furniture pieces.
trendy designs
Stay ahead of the design curve while enjoying the comfort and functionality of our fashionable pieces.
Fast delivery
We prioritize your time, ensuring that your chosen furniture arrives swiftly and safely to your doorstep. Enjoy your new pieces sooner, without compromising on quality or reliability.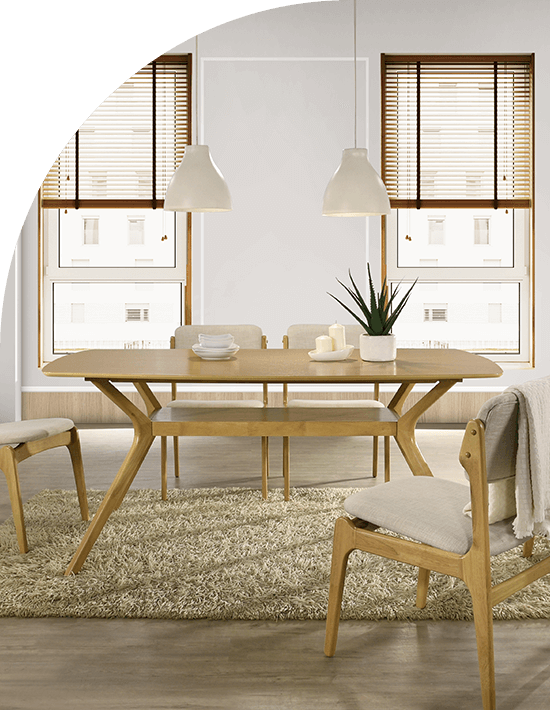 Get more updates on our Facebook & Instagram